Food Safe Flooring Solutions for Food Processing Facilities
Roxset provides world class customised flooring solutions to the Food Processing Industry
Food processing factories present a unique set of challenges when it comes to food safe flooring.  Constant wet conditions, temperature extremes, corrosion with acids and alkalis, and high pressure hosing means the floor needs to withstand severe punishment whilst being pristine and aesthetically pleasing. Our custom food factory flooring is non slip and support stringent safety and hygiene regulations such as HACCP, AQIS, BRC, FSANZ. The cost of shut downs to replace flooring is prohibitive for many food companies so it is critical to make the right decision.
Key Challenges
HACCP & Quality Assurance
Extreme Temperature Protection
Excellent Aesthetics
Fast Installation
Roxset SE coating solutions are compliant with:


Key specialised areas
Wash down Areas
Processing Areas
Preparation Rooms
Cool Rooms
Cooking & Canning Areas
Load Out Areas
Frozen Food Areas
Fresh Food Areas
Extruder Areas
In our fast moving dynamic environment we needed a partner to provide a highly responsive, quality floor coating. Roxset has always impressed us by consistently going above and beyond to deliver exceptional results.

Kishore Matta. MD, Jewel Fine Foods
Recent Projects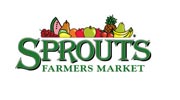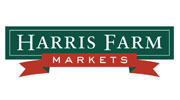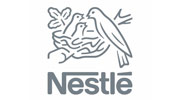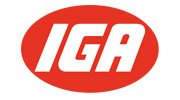 Recent Project Images
Watch our Food Flooring Video
The Roxset Difference
Features & Benefits
Long term underfoot anti-slip solutions to ensure OH&S is maintained
Rapid high volume out of hours installation service available 24 x 7
Mobility servicing remote areas including rural areas & overseas locations
Re-engineer and construction of flooring and coving to ensure a seamless result
Detailed heavy duty epoxy to coving, penetrations, hobbs & drainage
Proven success in the industry with over 30 over years experience
Colour options with the ability to custom match any corporate colour desired
High grade chemical resistance to blood, fats and oils and will not harbour bacteria
Correct falls to floor wastes to ensure a protective impervious finish
Waterproof jointing and protection from moving heavy traffic vehicles
Let's Talk
Let us solve your problems and add value to your business, contact us to find out more.