Retail Outlet Flooring Solutions
Roxset provides world class customised flooring solutions to the Retail Industry
Retail outlet flooring endures ongoing heavy foot traffic and therefore need to be durable and easy to keep pristine. Roxset's range of epoxy flooring coatings offer an aesthetically pleasing durable surface that will protect your concrete slab and limit costly repairs over time.
Key Challenges
Aesthetic Appeal
Building/Council Compliance
HACCP & Staff Safety
Durable easy to clean
Roxset SE coating solutions are compliant with:


Key specialised areas
Retail Shops
Shopping Arcades
Public Amenities
Food Outlets
Roxset did an excellent job in upgrading our old supermarket concrete floor. They were professional and easy to work with and we are delighted with the impressive result.

Robert Dongs, Owner, IGA Young
Recent Projects
Harris Farm Markets
Dank Street Waterloo Shopping Centre
Epping Arcade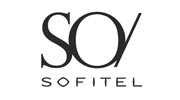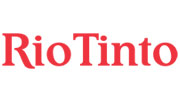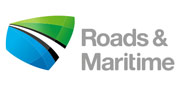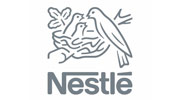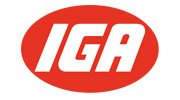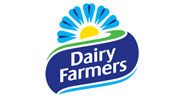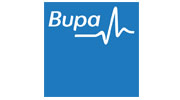 The Roxset Difference
Features & Benefits
Long term underfoot anti-slip solutions to ensure OH&S is maintained
Rapid high volume out of hours installation service available 24 x 7
Mobility servicing remote areas including rural areas & overseas locations
Re-engineer and construction of flooring and coving to ensure a seamless result
Detailed heavy duty epoxy to coving, penetrations, hobbs & drainage
Proven success in the industry with over 30 over years experience
Colour options with the ability to custom match any corporate colour desired
High grade chemical resistance to blood, fats and oils and will not harbour bacteria
Correct falls to floor wastes to ensure a protective impervious finish
Waterproof jointing and protection from moving heavy traffic vehicles
Let's Talk
Let us solve your problems and add value to your business, contact us to find out more.