Mining & Industrial Flooring Solutions
Roxset provides world class customised flooring solutions to the Mining & Industrial Industry
Mining & industrial flooring can often face extreme challenges as they are typically in remote exposed areas that are prone to heat, cold, and dust with large teams of personnel working and living on-site 24/7. Roxset SE Flooring solutions for industrial & mining applications can stand a broad range of impact and abrasive conditions whether in the heavy vehicle workshops, Mess Halls, Amenities or Kitchens.
Key Challenges
Durable and easy to maintain
Remote Servicing
Infrastructure protection
Chemical Protection
Roxset SE coating solutions are compliant with:


Key specialised areas
Canteen Areas
Kitchens
Amenities Areas
Wet Mess
Change Rooms & Locker Areas
Truck Maintenance Workshops
Washbays
Roxset installed an exceptional high quality coating in our mess kitchens and bakery areas, they took care of all remote international operations professionally and seamlessly which was very impressive.

Auda Morea, PNG Team Maintenance Manager, OK Tedi Mine
Recent Projects
Ok Tedi Mining
NSW Police Force
Devro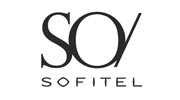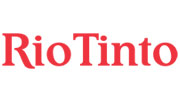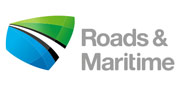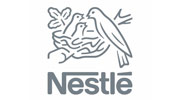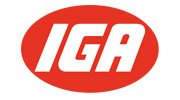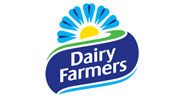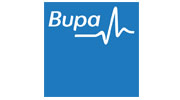 The Roxset Difference
Features & Benefits
Long term underfoot anti-slip solutions to ensure OH&S is maintained
Rapid high volume out of hours installation service available 24 x 7
Mobility servicing remote areas including rural areas & overseas locations
Re-engineer and construction of flooring and coving to ensure a seamless result
Detailed heavy duty epoxy to coving, penetrations, hobbs & drainage
Proven success in the industry with over 30 over years experience
Colour options with the ability to custom match any corporate colour desired
High grade chemical resistance to blood, fats and oils and will not harbour bacteria
Correct falls to floor wastes to ensure a protective impervious finish
Waterproof jointing and protection from moving heavy traffic vehicles
Let's Talk
Let us solve your problems and add value to your business, contact us to find out more.